Films In Production
The Man Village
[gallery]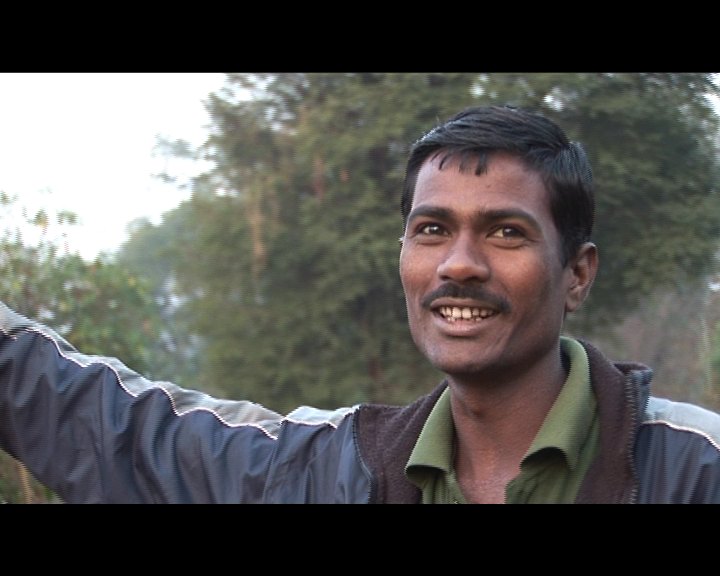 THE MAN VILLAGE is an intimate and engaging feature documentary film about the rural poor of central India and how, as big cats spill out of the nature reserves in search of adequate territory, they are coping with this daily danger.
The prospect of losing the Tiger makes us very uncomfortable. It generates a feeling that biodiversity will slump into irreversible decline. There are many stakeholders - governments, environmentalists and documentary audiences. In the background are the rural poor of India.
Our film is the story of the tension building between a human community and the basic need for a safe environment to live and work; and the policies aimed at protecting wildlife in this part of the world. But it is not a film that tries to prescribe opinion or answers to this subject. We merely wish to give these people a voice and let the audience appreciate their perspective.